Update, aggregation, training
Since 1998 with enthusiasm and passion we organize conferences, workshops, seminars and collaborations with scientific and cultural societies. According to the new CME Provider accreditation system by the Ministry of health and the design of medical conferences we are certified with the provision of vocational training courses in the field of ECM (continuing medical education) representing definitely one of our strengths. We take care of every aspect of event providing the client with a "turnkey" service. We assist our clients in all phases, from the analysis of the objectives to that of costs keeping in mind the needs of all those involved in the event, from sponsors to the participants. The client can always count on a careful secretarial pre-Conference activities starting from the award of the assignment until the post-operative Conference until the Conference audit.
Analysis of economic feasibility and logistics of the event, budget management
Sponsorship management
Communication (newsletter, web site, social network)
Equipment and technologies
Managing ECM scientific program speakers
Managing attendees (travel/hotel hospitality/hospitality and transfer)
Social programme
Catering services
Gallery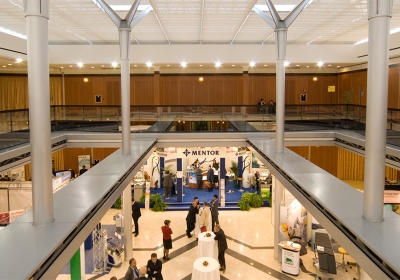 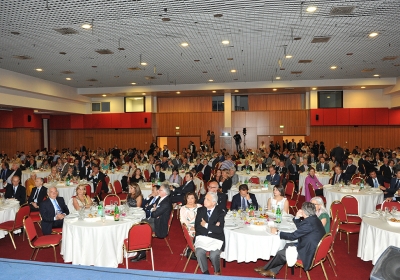 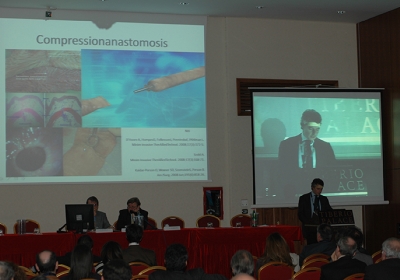 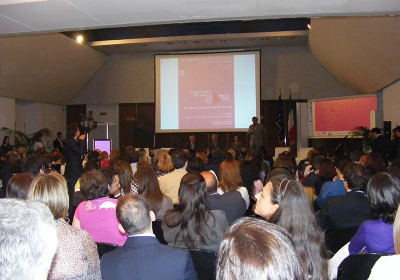 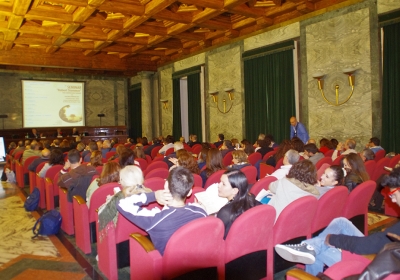 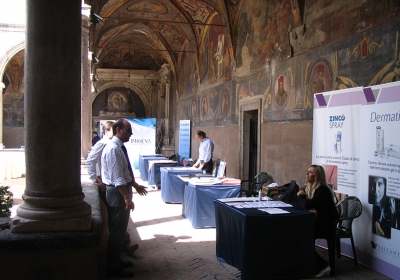 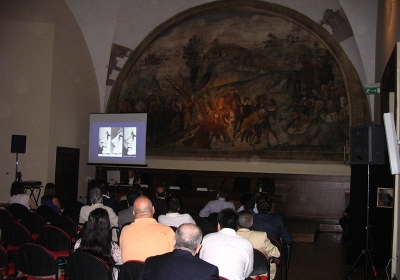 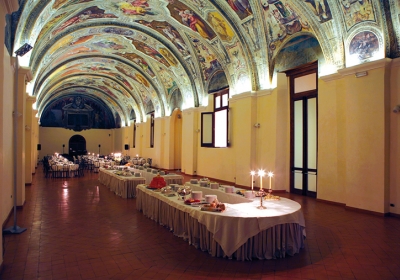 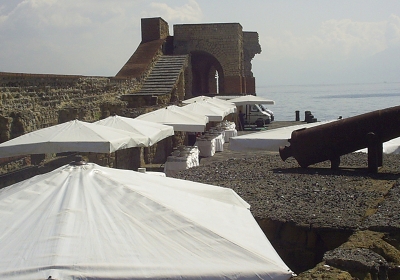 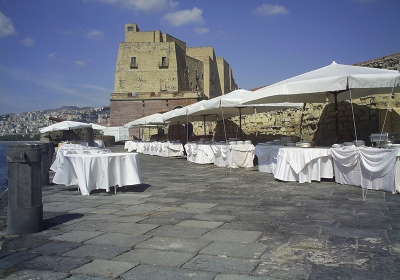 
Bianca Maria D'Angelo - CEO MP s.r.l.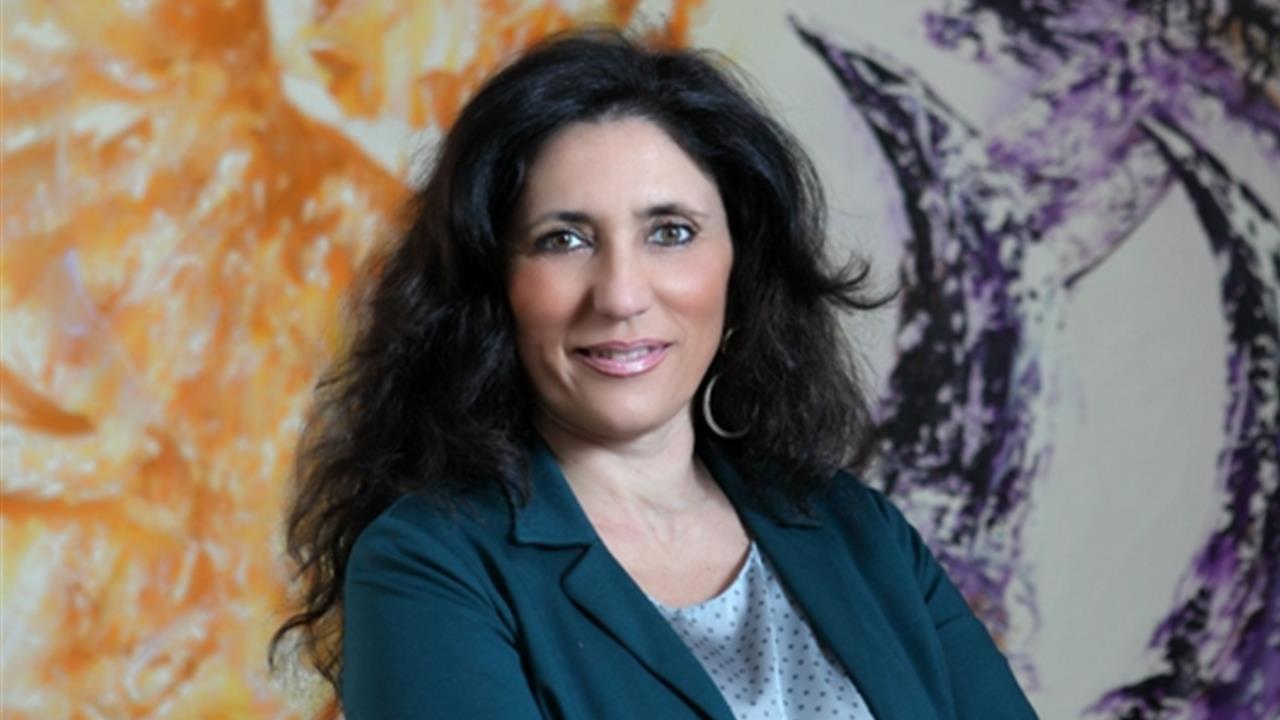 We don`t use to talk about us because we think the best way to let us know is telling our story through the names of whom already chose us... (more than once)
Our Clients