Business events
Our services
A chance for marketing and communication 
The MP s.r.l. conferences and Communication manages and coordinates all types of corporate events for public and private organisations, national and international companies while staying competitive in the market and creative on programs.
We work to make your goals and flexibility is our feature, we try to adapt our experience to the customer to reach an original and customized solution every time.
Organization of events in museums, palaces, villas, seaside sites
Travel and logistics
Entertainment and performing arts
Archaeological and tourist-cultural tour
Team building
Gallery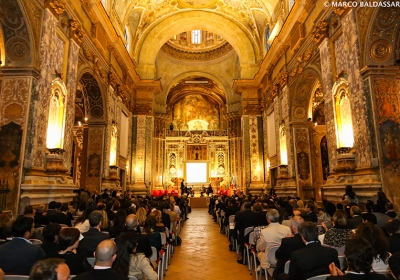 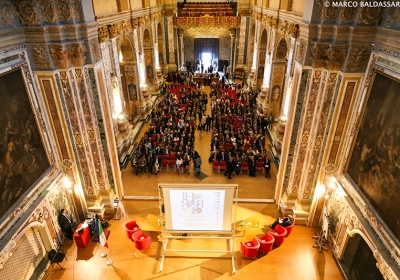 

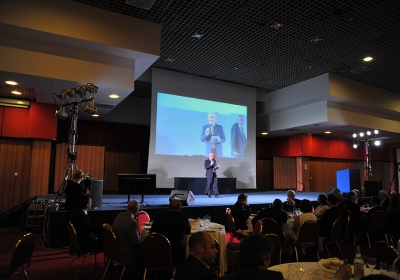 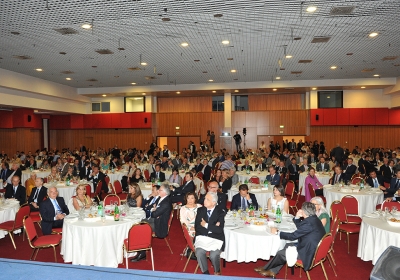 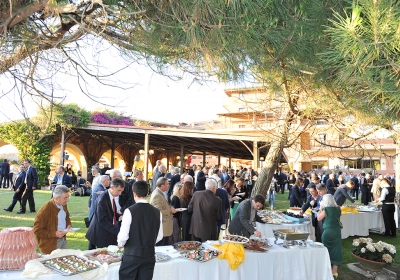 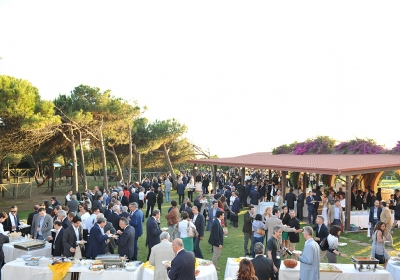 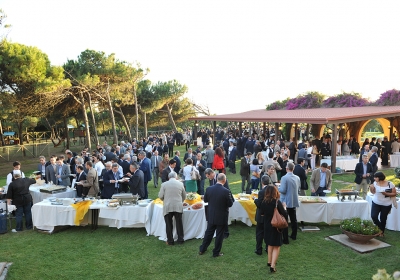 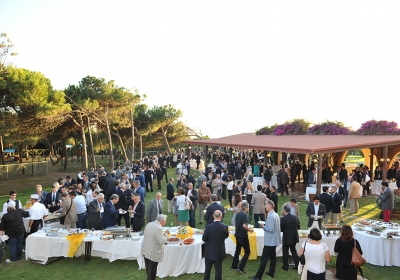 
Bianca Maria D'Angelo - CEO MP s.r.l.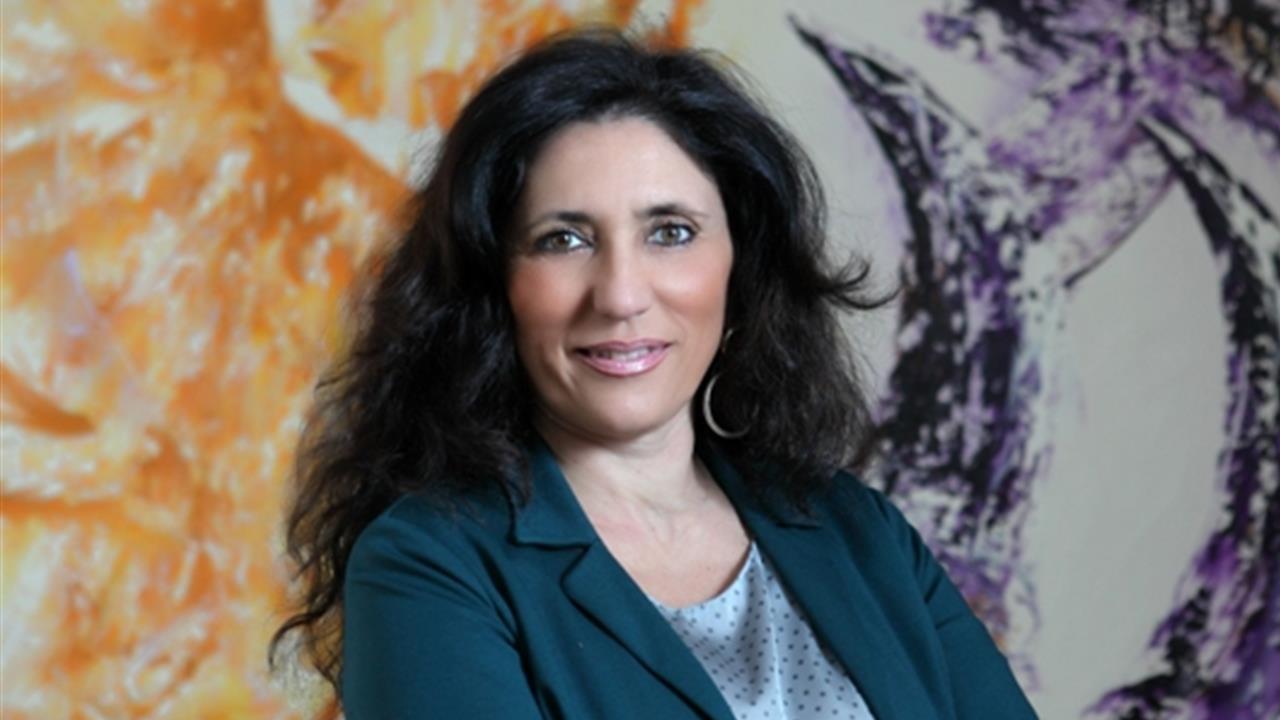 Non amiamo parlare di noi perché il modo migliore per farci conoscere è raccontare la nostra storia attraverso i nomi di chi ci ha già scelto… (più e più volte nel tempo)
Our Clients